IOT - THE GOOD. THE BAD. THE UGLY.
The Internet of Things (IOT) - The trust be told!
Presented by : Richard Zaluski & Charles Commins
LISTEN TO ALL CYBERTRIBE PODCASTS ON:
INTENET OF THINGS - THE GOD. THE BAD. THE UGLY. SO WHATS ALL THIS ABOUT THEN?
Welcome to the dark side - Sort of.
We've all heard of it. The internet of thing (IOT).  But what is it really? and how is it impacting our lives.  IOTWe are all connected to the internet in some way.   That is just a fact of life.  How does it serve us?  or more importantly what are the bad things?  The bad guys out there, lurking in that little box on your shelf. But for all the bad there is good as well!  Find out the real story of IOT – and the  Good, Bad and Ugly of it.
Guests on this podcast are :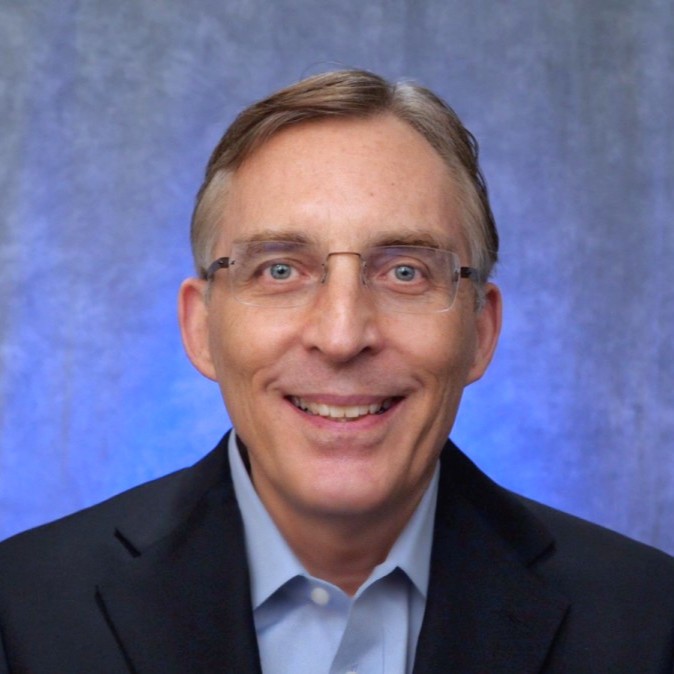 Bob Carver
Principal Cybersecurity Threat Intelligence and Analytics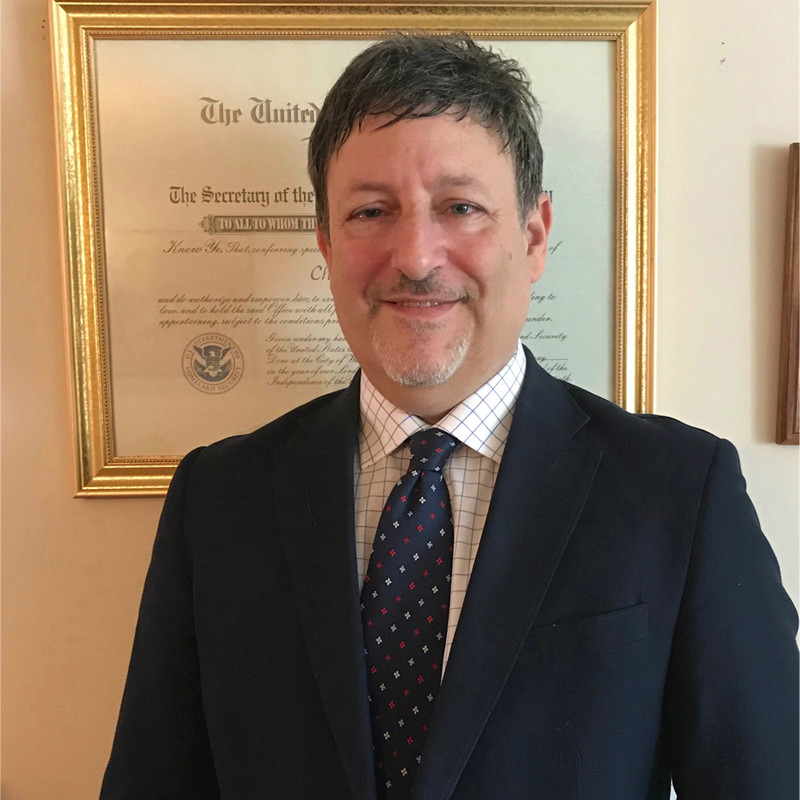 Chuck Brooks
Named Top Tech Person To Follow by LinkedIn, Named Top 5 Cybersecurity Exec to Watch, Georgetown U Faculty, 2X Presidential Appointee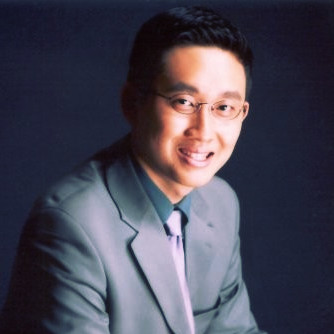 Aloysius Cheang
Board Director & Executive Vice President for APAC, Centre for Strategic Cyberspace + International Studies
Singapore
Hosts