CYBERTRIBE
. . . AND SO IT BEGINS
Presented by : Richard Zaluski & Charles Commins
LISTEN TO ALL CYBERTRIBE PODCASTS ON:
CYBERTRIBE...... AND SO IT BEGINS.
In this episode Rich says 'bunker', Patrick tries to make sense of it all, and Charles mutters 'we are keeping that'
Charles Commins, Richard Zaluski and Patrick Agyeman introduce CYBERTRIBE.
The CYBERTRIBE is an cyber community that features different cyber-themed 'tribes' which people can join, post to, watch, and listen to, live chat with guests and share content on the cyber world.
Our focus is on all things cyber.  As cyber is a fragmented interest area, with people passionate about immensely different, moving parts, we strive on getting the right content in front audiences who are most likely to want to engage.
The concept and context for tribes can be extended to include specific cyber / techno tribes, in the broad scope that exists in cyber.  The Cybertirbe will cover gaming, security, smart-devices, AI/IOT, streaming, music, autonomous vehicles, drones, disruptive technologies, Innovation, wearables (example fitness) gaming, and game changing technologies.  So join us as we explore.
Guest on this podcast is :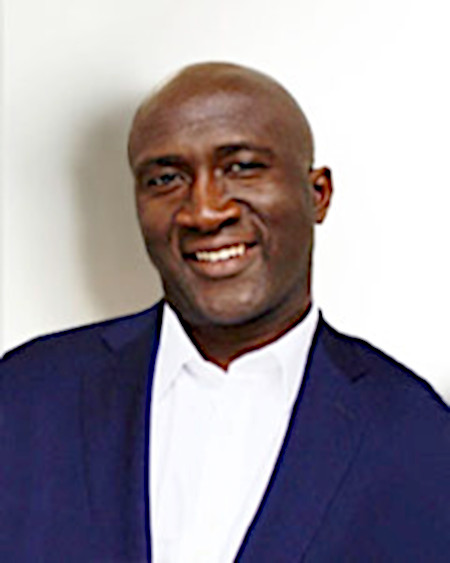 Patrick Agyeman
The money guy who makes the magic happen at CYBERTRIBE
Presenters