THE NEW HORIZON
Autonomous Transport? Cars? - It's coming if not here!
Hosted by : Richard Zaluski
LISTEN TO ALL CYBERTRIBE PODCASTS ON:
THE TECHNOLOGICAL SINGULARITY AND CYBORG DRIVERS
In the future not so far away, you and your car may be the same thing...
Autonomous vehicles?  Self driving cars, trucks, buses? Transit?   in this episode we will explore aspects and debate the pro's and con's of this topic.  We are at the cusp of a new horizon where artificial intelligence hits the road.  Will your car try to kill you?  well you may find out the truth on that!   On this podcast David Hytch will bring his expertise with: smartcards, road user charging, traveller Information systems, traffic management, electric vehicles and infrastructure to our talk.  Tune in.  It's going to be interesting. 
Guest on this podcast is :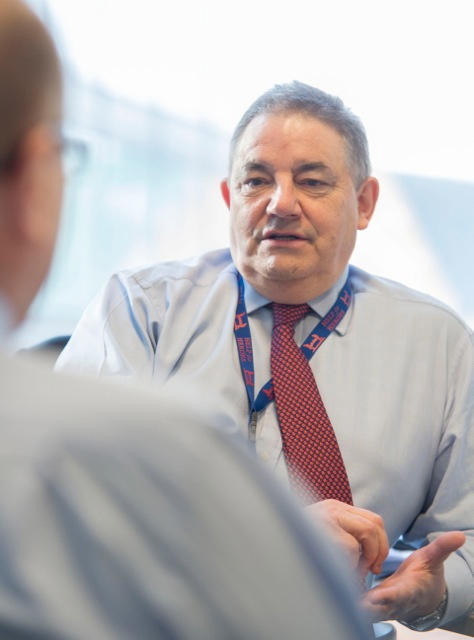 David Hytch
Head of Strategy and Innovation at Franklin Energy / Center for Strategic Cyberspace + International Studies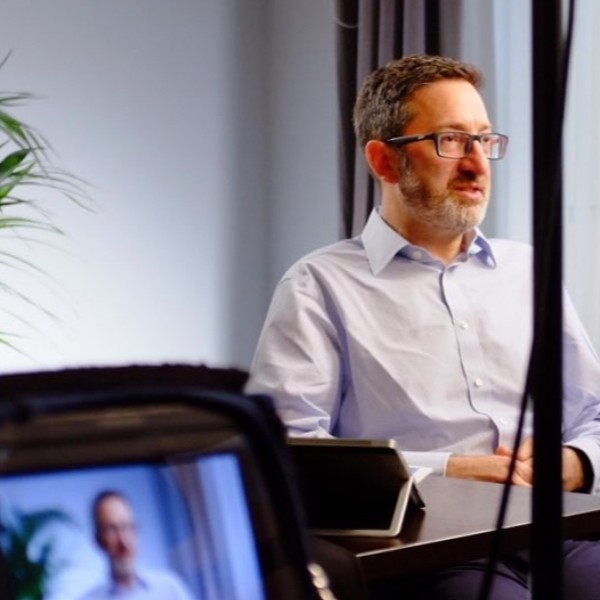 Daniel Ruiz
Advisor at Advanced Propulsion Centre UK
Hosts