WHY IT . . .
. . . SUCKS TO BE A CISCO
Presented by : Richard Zaluski & Charles Commins
LISTEN TO ALL CYBERTRIBE PODCASTS ON:
CYBERTRIBE...... AND WHY IT TRULY SUCKS TO BE A CISO
In this episode Rich says "nuclear launch codes'', Charles wonders about key chains, and Damon admits to taking pictures of laptops.
Today – Charles Commins, Richard Zaluski are joined by our special guest – Damon Rands, CEO & Founder Wolfberry Cyber
We'll explore background stories and point to some of the issues of why being a CISO is one of the most challenging jobs in any organization.  What keeps a CISO up at night? or waking up bolt upright in a cold, cold sweat??  Well, you're going to find out.  Join us as we dive into the dark abyss of being a CISO!
Guest on this podcast is :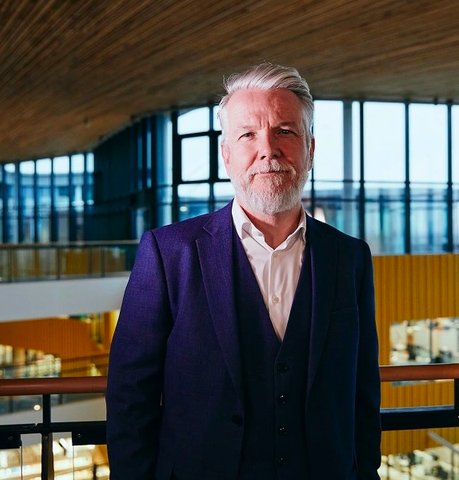 Damon Rands
CEO & Founder, Wolfberry Cyber
Presenters