CERTIFICATIONS AND INDUSTRY
What is the actual value of cyber certifications? How far will they get you?
Hosted by : Richard Zaluski
LISTEN TO THIS EPISODE ON
CERTIFICATIONS, CYBER, TECHNOLOGY AND EXPECTATIONS. IS THERE A LEVEL PLAYING FIELD?
How far will a certification get you?
With certifications at an all time high what is the real value within a certification.  How far will it get you? Is it all you need? or is there more?.   Once you are certified what are the realistic expectations? This episode explores certifications and how they collide with career paths.  There are a lot of certifications out there, and a lot of expectations.  Are they realistic?  Join us as we explore this robust field!
Guests on this podcast are :
Philip Blake from EC-Council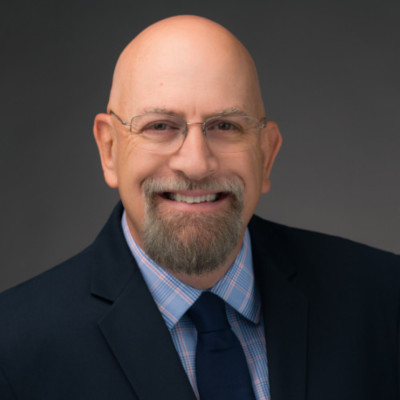 Gary Hayslip, former CISO of Webroot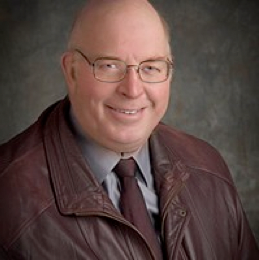 David Swan, Centre for Strategic Cyberspace + International Studies
Hosts