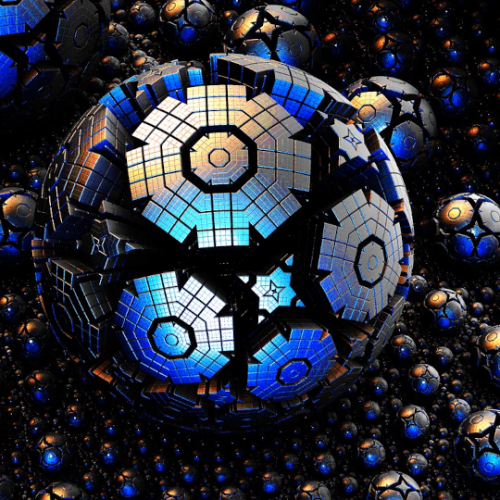 THE LATEST GREATEST PODCAST
CYBER CERTIFICATIONS
With certifications at an all time high what is the real value
within a certification. Or is there more?
HAVE A CONCEPT, SHOW IDEA OR BRILLIANT CONCEPT?
We want you to be part of what we create.
Drop us a message. We want to hear from you.
STAY UP TO DATE
Sign up with your email address to receive news and updates.